Crockery Township was established in 1849 and continues to be a rural community to raise your family in. The various attractions to our community include the North Bank Trail and the Grand River. We are located halfway between Grand Rapids and Muskegon.
~~~~~~~~~~~~~~~~~~~~~~~~~~~~~~~~~~~~~~~~~~~~~~
Office Hours
Monday - Friday
9am - 5pm
~~~~~~~~~~~~~~~~~~~~~~~~~~~~~~~~~~~~~~~~~~~~~~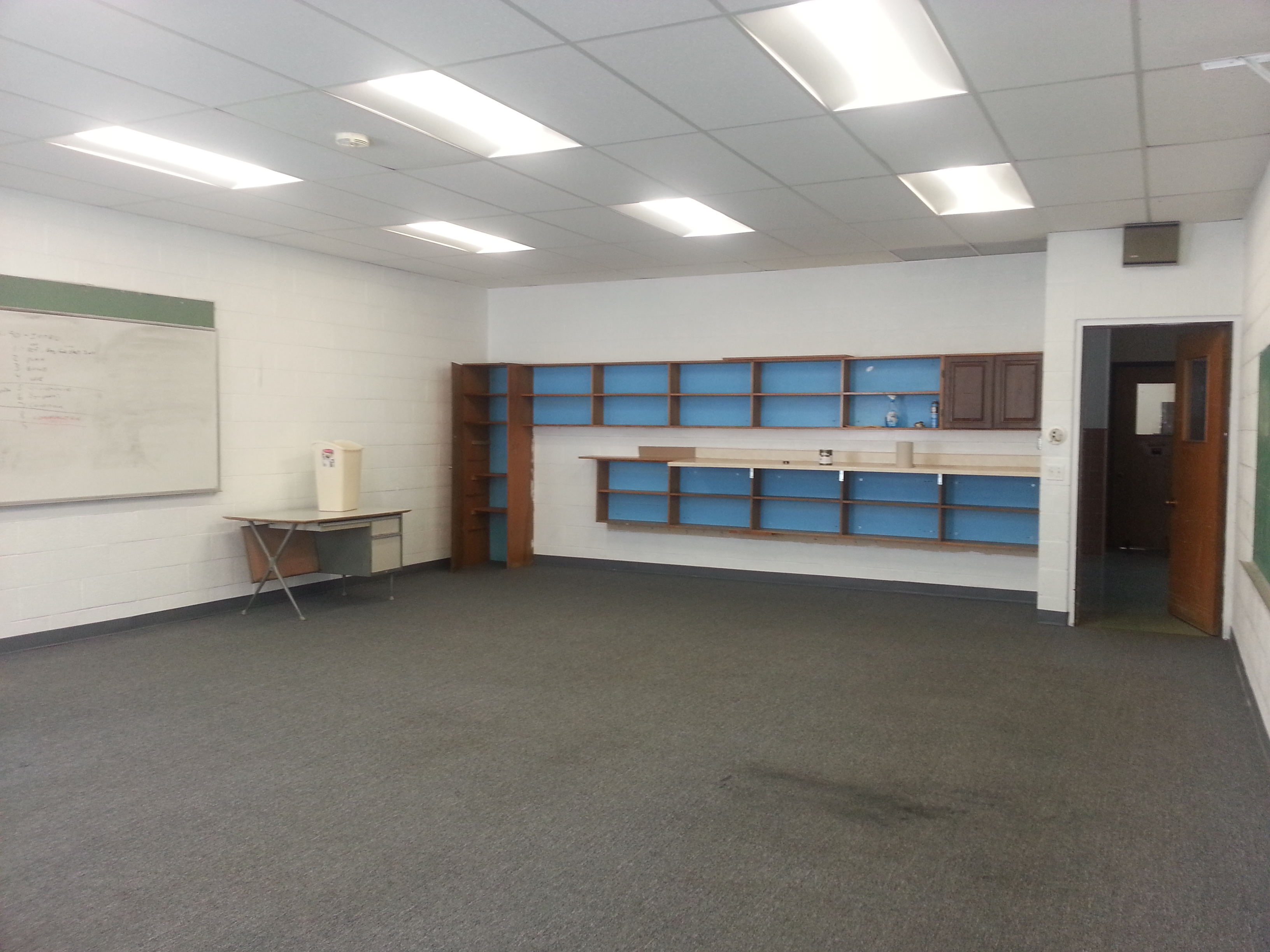 OFFICE SPACE FOR RENT AT THE TOWNSHIP HALL
There are currently 3 rooms available for rent at the Township Hall. These rooms are approximately 700 sq. ft. each. The cost to rent is $300/mo. per room. Please call the Township Hall @ 616-837-6868 for more information.
~~~~~~~~~~~~~~~~~~~~~~~~~~~~~~~~~~~~~~~~~~~~~

Crockery Township residents passed a library services millage by 932-485 on Tuesday, November 4, 2014. Crockery Township has a contract with Spring Lake District Library for library service that will go into effect on January 1, 2015.
Residents can begin to apply for library cards at Spring Lake District Library on December 15, 2014. The library will mail the cards on December 30, 2014 so they can be used in January when the contract between Spring Lake District Library and Crockery Township goes into effect. The library is closed for New Year's Day, but the library cards can be used online to check out ebooks or access online information such as Consumer Reports. Visit the library online at sllib.org or in person at
123 E. Exchange St., Spring Lake, MI 49456 to explore the wonderful world of stories and information.
Click here for the Agenda for the Crockery Township Board Meeting to be held at the Township Hall, 17431 112th Ave. Nunica, MI 49448, on January 12, 2015 at 7:00pm.
Click here to preview the Crockery Township Comprehensive Plan.
Click here to preview the Future Land Use Map proposed in the new plan.
---
Call and get your burn permit before you begin burning by calling the office at 616-837-6868. If you call before office hours, please leave a message containing your name, address, phone number and the day you would like to start burning. If you call after office hours you may not burn until the next business day and you would need to leave your name, address, phone number and the day you would like to start burning. Your burn permit will be good for three days.
Announcements:
Don't pour that grease down the sink!!
Next time you're about to pour that extra cooking grease down the drain, you might want to think first:  In the sewers below, the grease transforms into hardened deposits of soaplike chemicals that can cause serious headaches for sewer maintenance workers and can pose environmental and health hazards by causing sewer overflows.
Overflowing sewers can cause environmental and public health problems and lead to costly repairs.
Residence of Cobblestone and Hathaway Lakes are currently dealing with this situation.
~~~~~~~~~~~~~~~~~~~~~~~~~~~~~~~~~~~~~~~~~~~~~~~~~~~~~~~~
Did you know that Crockery Township has a Senior Citizens group that meets the first and third Mondays of the month for a Pot Luck and Bingo? If you find yourself with nothing to do and would like to get out and meet other people then come join them!! They meet at the Crockery Township Hall and the fun begins at noon.
~~~~~~~~~~~~~~~~~~~~~~~~~~~~~~~~~~~~~~~~~~~~~~~~~~~~~~~
Please check out our Assessing Department page for information on original plat maps of Michigan.
*************************************************************************
WE HAVE SHIRTS!!!!
You can now order a T-shirt that you see in the picture above.
There are youth sizes ranging from X-Small (2/4) to Large (14/16).
There are adult sizes ranging from Small to 5XL. Sorry no Tall sizes available.
The shirts are Gildan brand and are 50/50 blend. Adult shirts are $15.00 and Youth shirts are $13.00 regardless of size or color.
You can print off your order form here and mail it in to the address provided or you may bring it to the Township Hall. There are many colors to choose from. There are sample shirts at the Township Hall.