Hall Rental
***NEW RATES ARE EFFECTIVE IMMEDIATELY***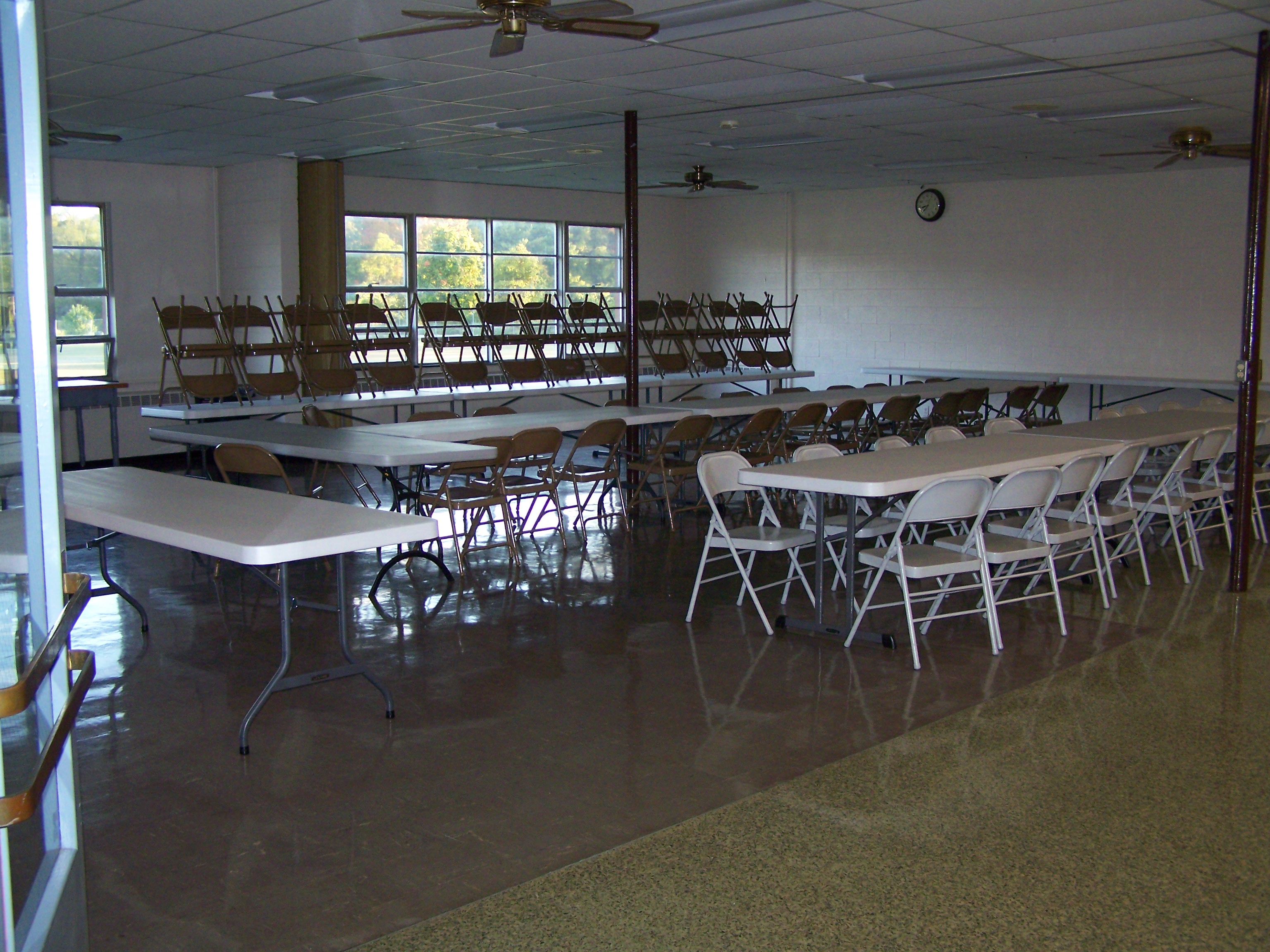 Our beautiful Township Hall is available for rent for all of your various occasions. There is a gymnasium, an all-purpose room, and a kitchen. There are many different ways that you can use the hall for any party up to 200 guests. You do not need to be a Crockery Township resident to rent our facility. So for your next birthday party, baby shower, wedding reception, family reunion, school reunion, or any other gathering that you might have, please give us a call and book your date with us.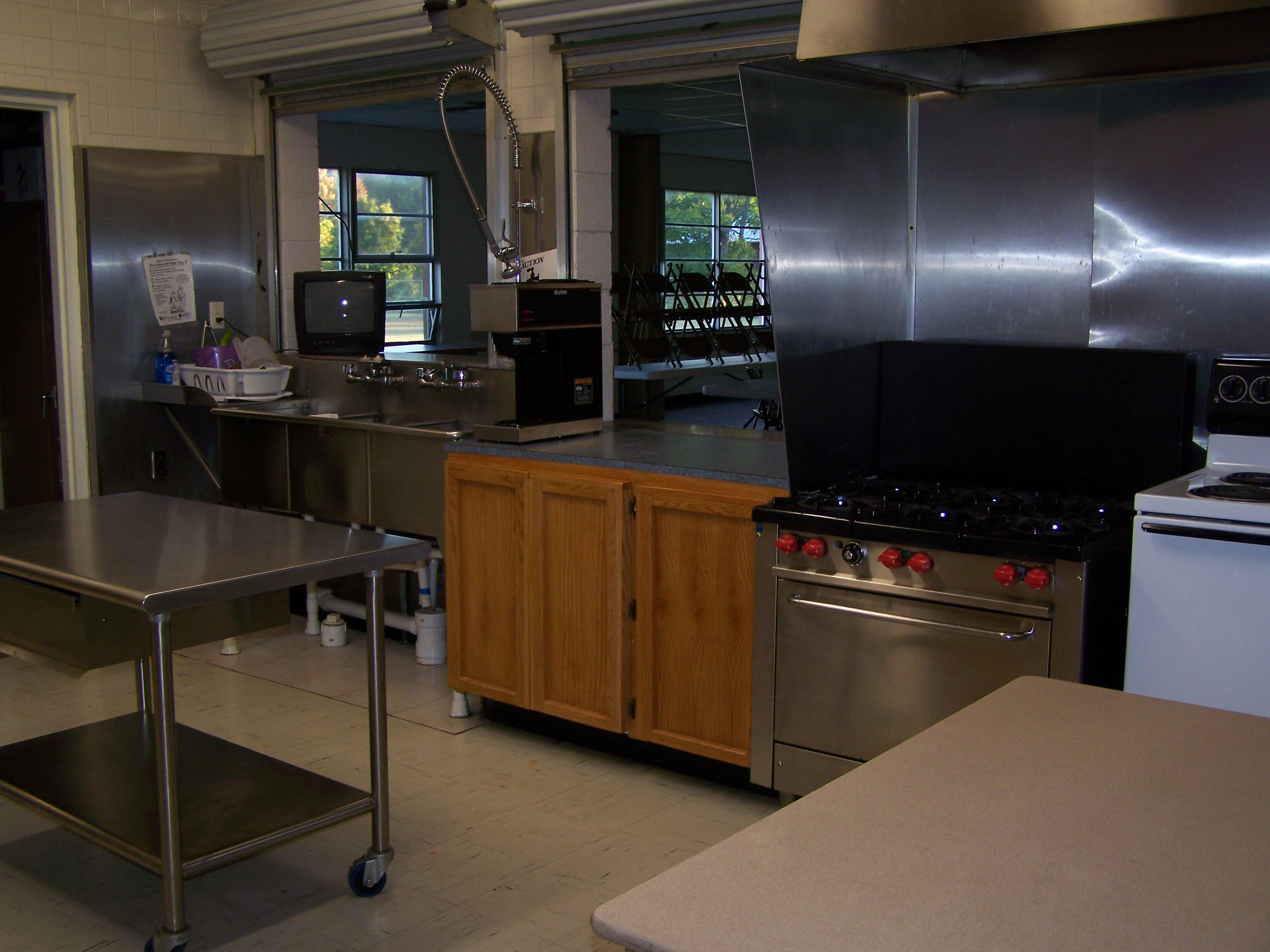 In addition to renting the hall, we also hold parties and pancake breakfast here at the Township Hall. During the Fall, Winter, and Spring we have a pancake breakfast once a month. While you are enjoying the pancakes and company, you will also have the opportunity to buy raffle tickets to win the prize of your choosing. Come have breakfast with us!!
If you are interested in renting the hall, click on any of the following documents to view or print and return to the Township Hall.